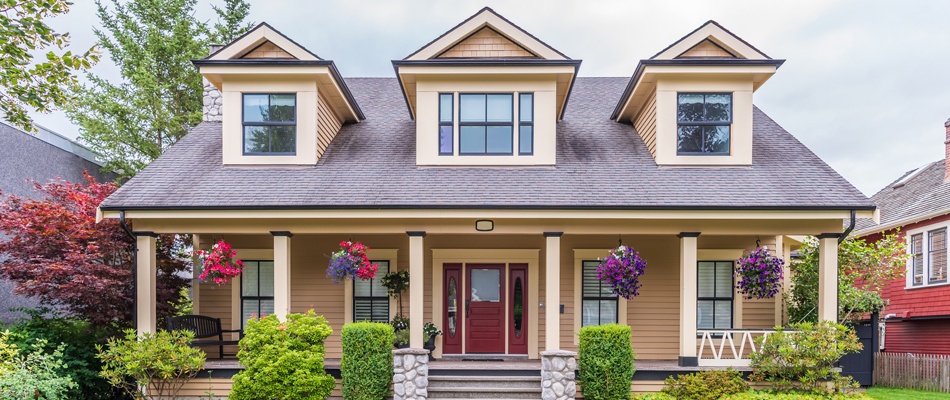 The Best Security Systems When it comes to choosing a home security system, there is no #1 best company or package. In fact, there are a variety of excellent options....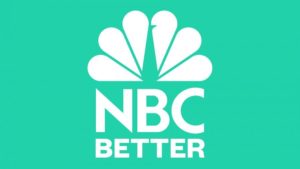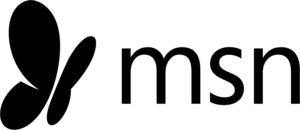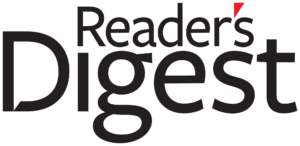 Home Security System Reviews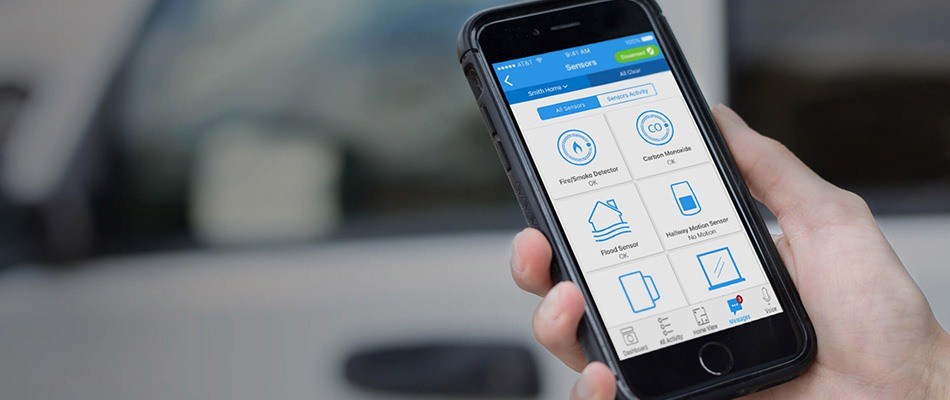 ADT Home Security Review ADT is the largest and probably the most well-known home security company in the U.S. The company has been around for over 140 years (fun fact:...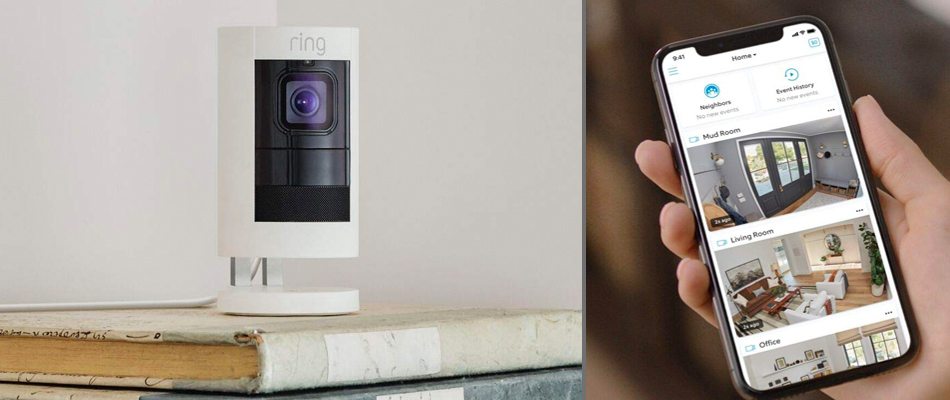 Ring Stick Up Cam Review When you think of Ring as a company, you may think it's all about video doorbells. But Ring offers much more in the line of...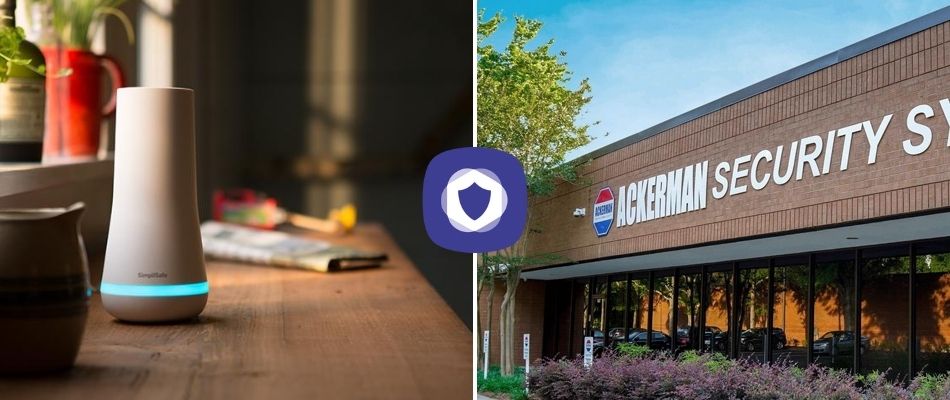 Ackerman Security is a home security company primarily servicing the state of Georgia. It dated back more than half a century and began after its founder, Charles Ackerman, was the...
Our Latest Tips & Articles