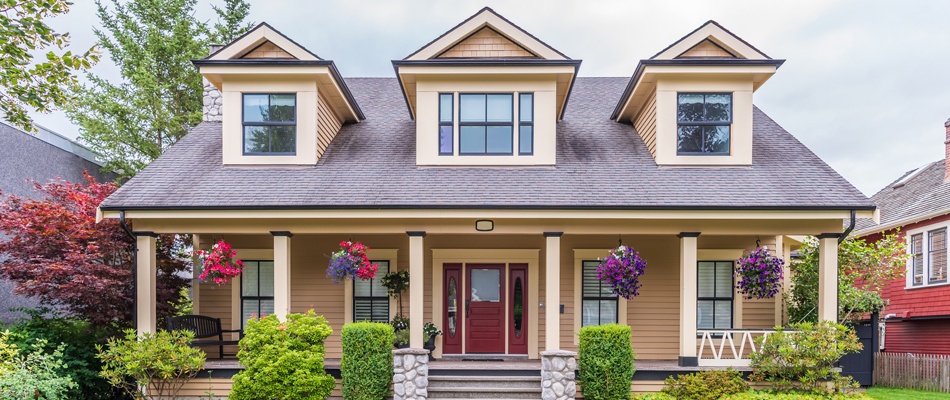 The Best Security Systems When it comes to choosing a home security system, there is no #1 best company or package. In fact, there are a variety of excellent options....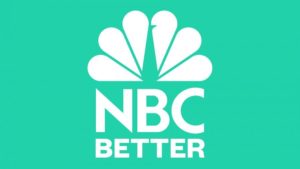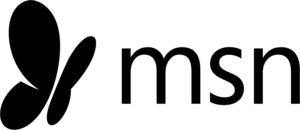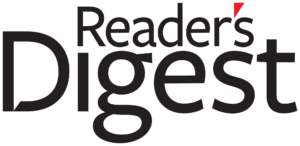 Home Security System Reviews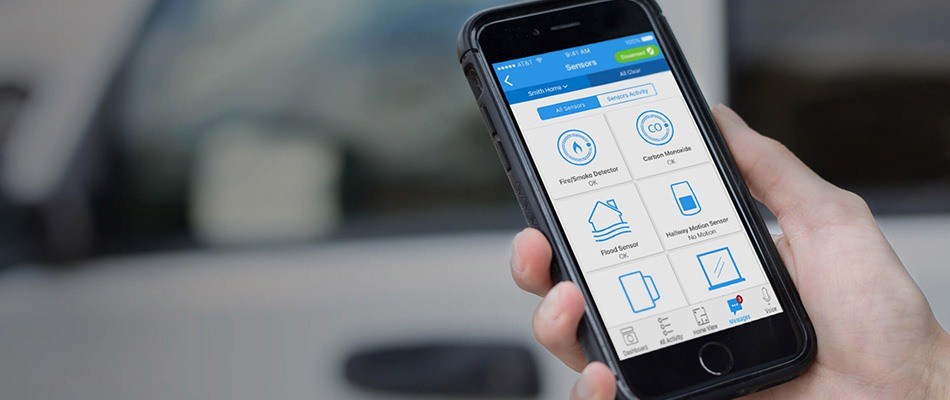 ADT Home Security Review ADT is the largest and probably the most well-known home security company in the U.S. The company has been around for over 140 years (fun fact:...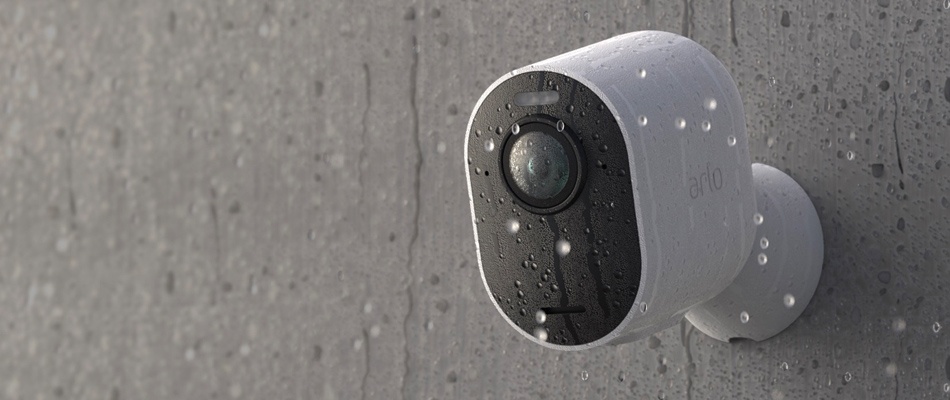 Arlo Ultra Camera Review Arlo is a home automation company that provides an impressive line of wireless camera options to help customers beef up their home security systems. Unlike traditional...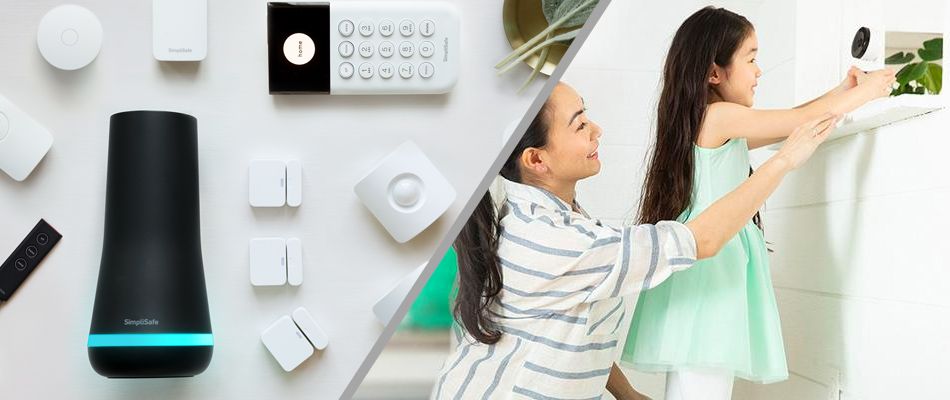 In the hunt for a reliable wireless home security system, there are two names you're likely to come across—Simplisafe and Frontpoint. Simplisafe has been in business since 2006. It was...
Our Latest Tips & Articles